5 Ways Art Gallery and Studio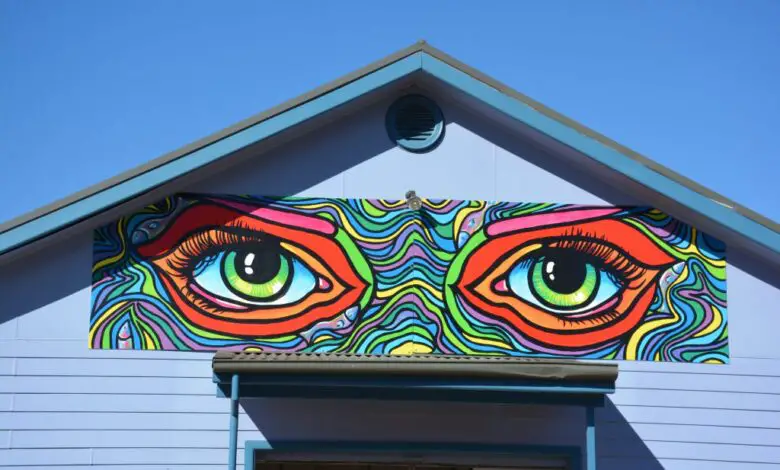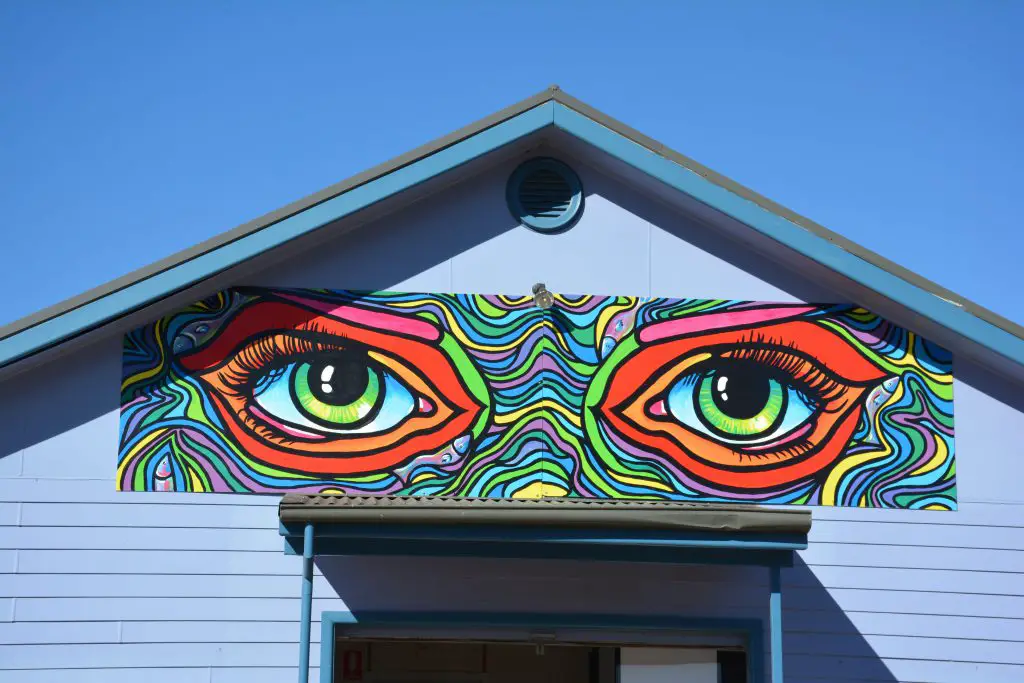 About.
The 5 Ways Art Gallery and Studio is a community owned and operated art space. It features a large gallery space which hosts up to 10 exhibitions per year including the annual art show which has been running for over 60 years. A gallery shop provides visitors an opportunity to purchase contemporary, locally made art and craft. The studio space is a large separate space adjacent the gallery.
Classes and groups use this space on a daily basis. Members and visitors are welcome to join in any of the activities on offer; Monday Fibre, Tuesday art class; Wednesday Oil painting, Thursday Fibre, Friday Watercolour, Saturday mixed media and Sunday printmaking. Email or phone for additional information.