Directory & Tourism Information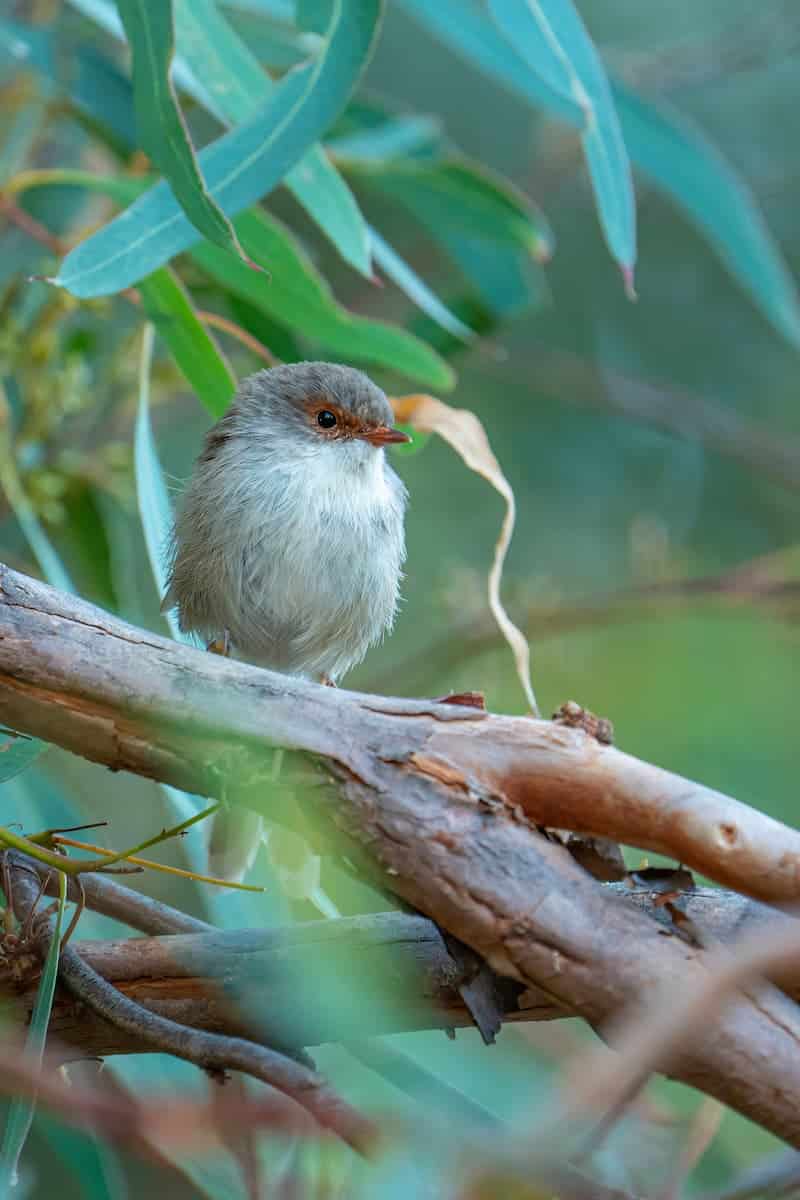 Most of us are on the clock. In the obvious sense, yes – we're working 9-to-5, 5-of-7. But it extends beyond that. Our days are dictated by a rigid, complex framework of calendar invitations, time zones, reminders on your phone, save-the-date cards, appointments, school terms, quarterly forecasts and… whatever it is that controls the traffic lights. It's a schedule somehow both inescapable and self-imposed. But it's not universal. Because there's a different place. One just beyond the mountains, but just before the plains. A place that isn't on the clock….
We help you plan your journey
"Snowy Valleys Tourism is so easy. Their list of attractions and things to do made our planning a breeze, highly recommended."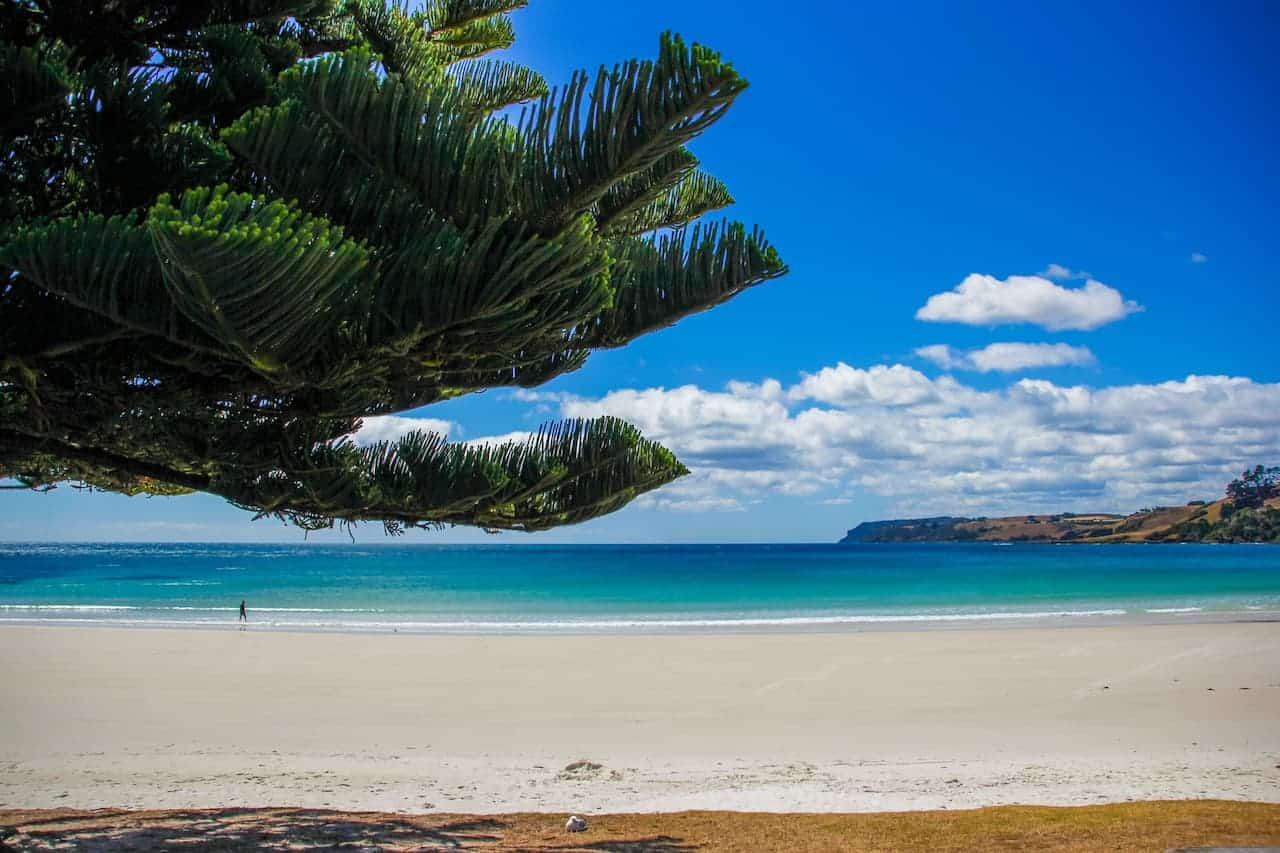 Looking for The Best Beaches in Tasmania? Here is our list. If there is one thing you will not have trouble finding on your Tasmanian adventure, there are plenty of top Tasmania beaches! Tasmania, as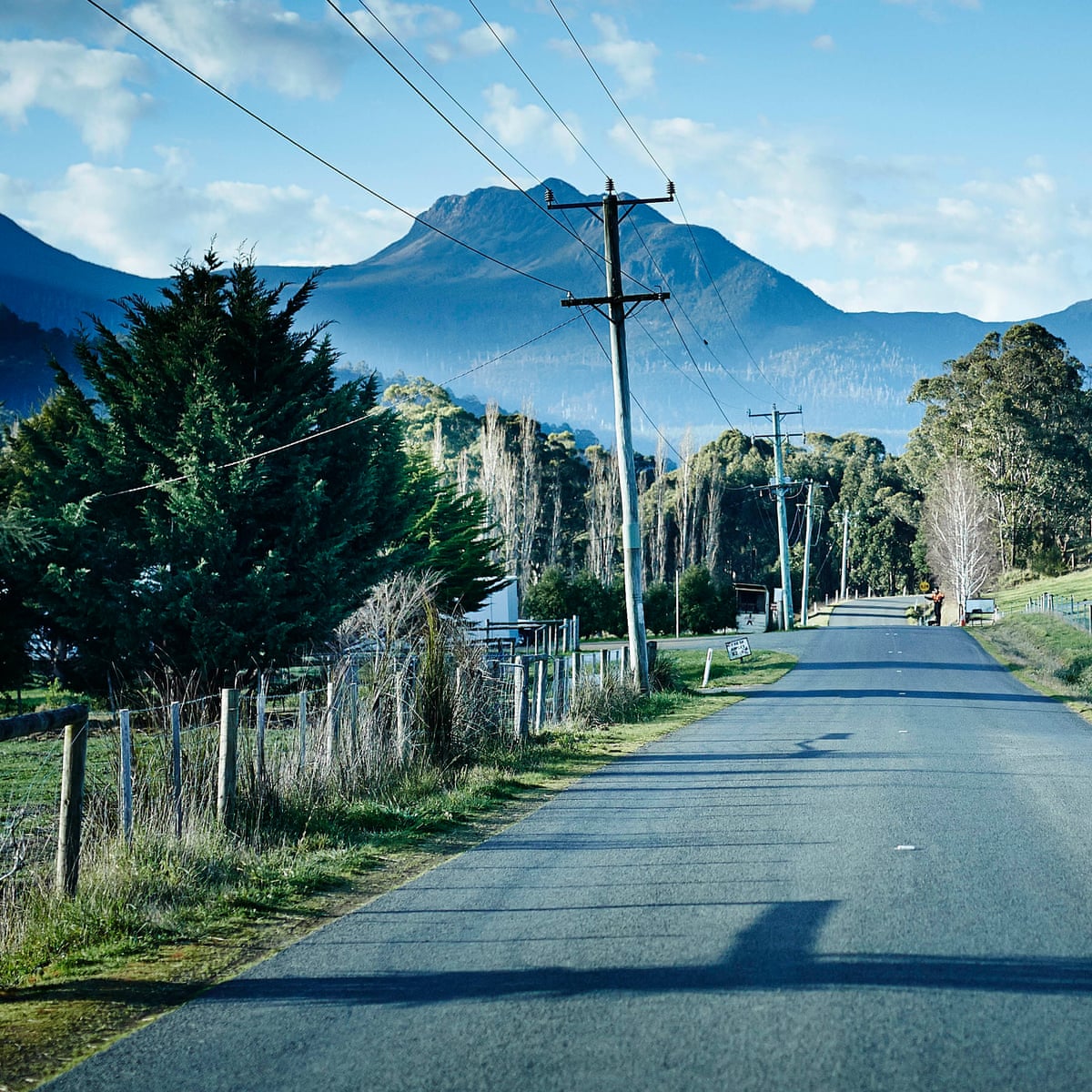 Tasmania's adventure activities will appeal to you. Tasmania is a beautiful part of Australia, and many visitors come to see its vast, rugged wilderness areas. Australia's southernmost point is home to some of the world's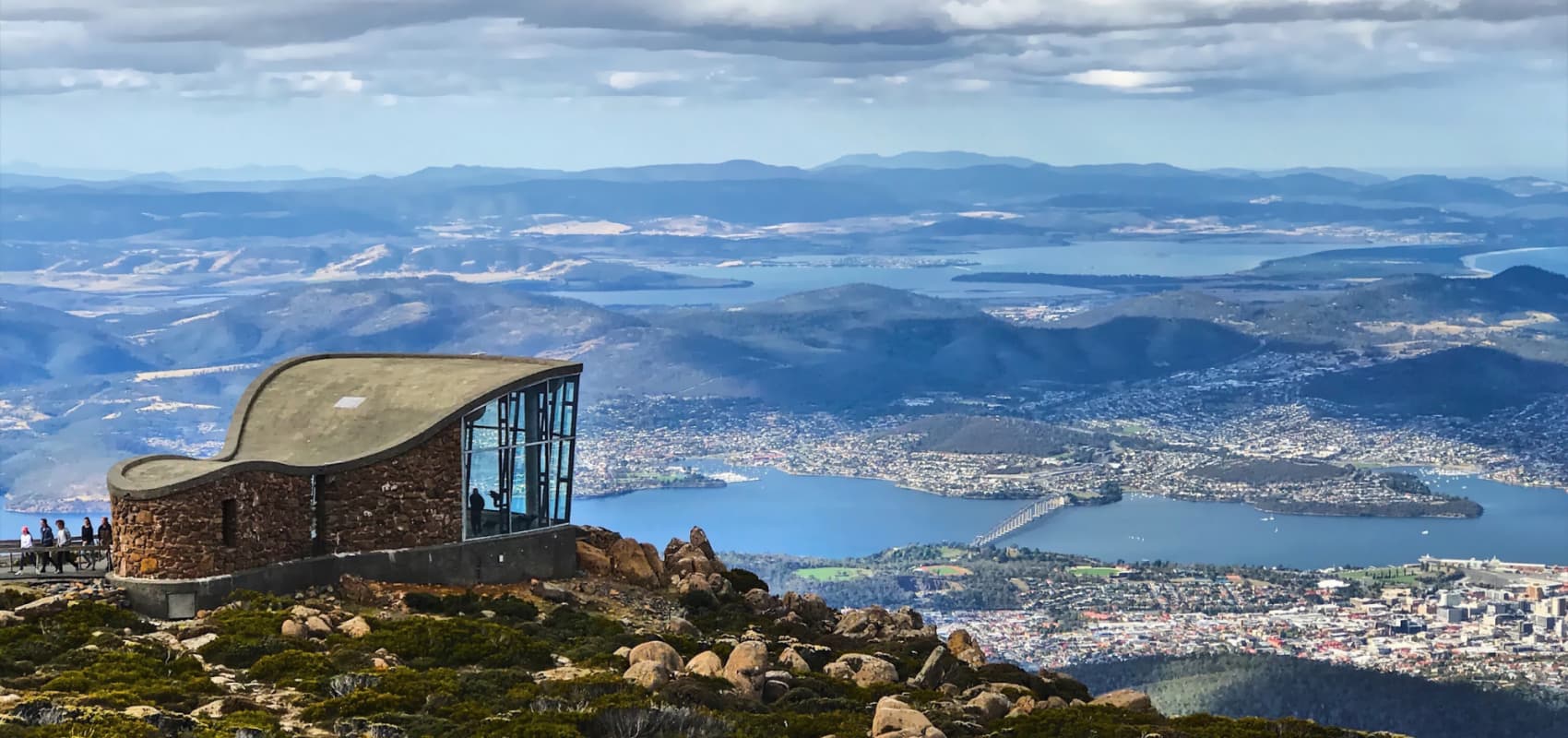 The best way to explore stunning parks and lay eyes on some of Earth's most incredible landscapes is by hiking right through them. Tasmania is a paradise for outdoor enthusiasts and a perfect choice for