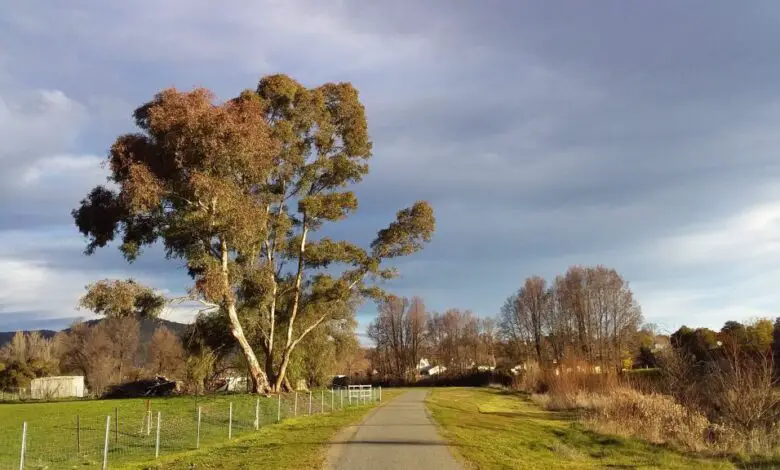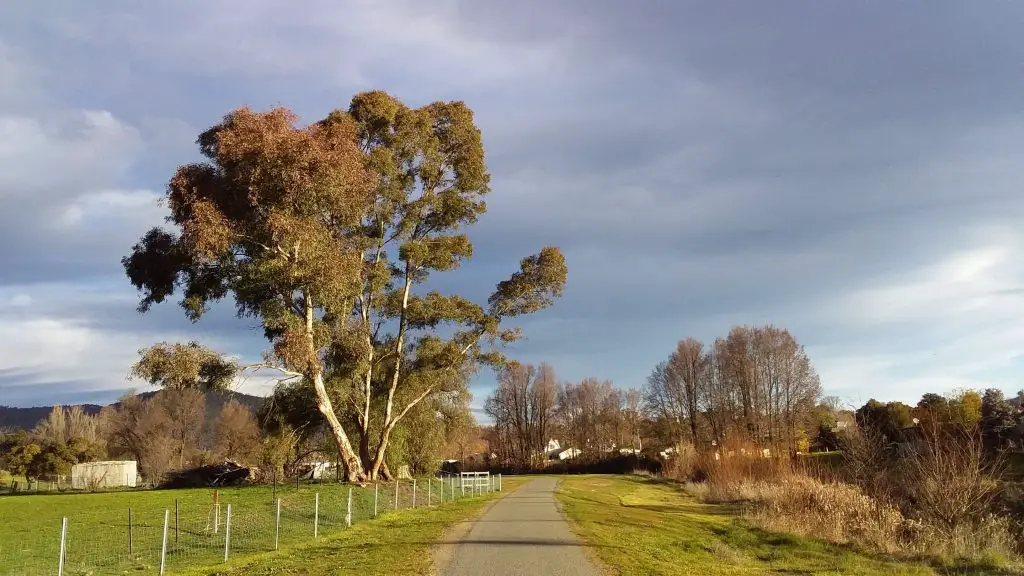 About.
The Adelong Falls Walk provides a peaceful walk along Adelong Creek, linking the town to the Adelong Falls Gold Mill Ruins. This is a beautiful easy walk, with a wheelchair accessible path also suitable for strollers and bicycles, popular with visitors and locals alike. Interpretive signage at the falls allows for a better understanding of the region's gold mining history. Make sure you save a good half day to tour the extensive ruins and take in this important piece of Australian gold mining history.
The Adelong Falls walk from the town centre begins at the Adelong Alive Museum on the main street, leading to Travers Street and from there follows along the stunning Adelong creek through to the ruins.
The walk is well signposted and takes approximately 2.5 hours return.
Upon reaching the ruins, you'll be met with gold mining equipment used in processing activity that took place in the 1800's, which made Adelong one of the most significant sites in the history of Australia's gold booms.