Allegiance Wines Vineyard Guesthouse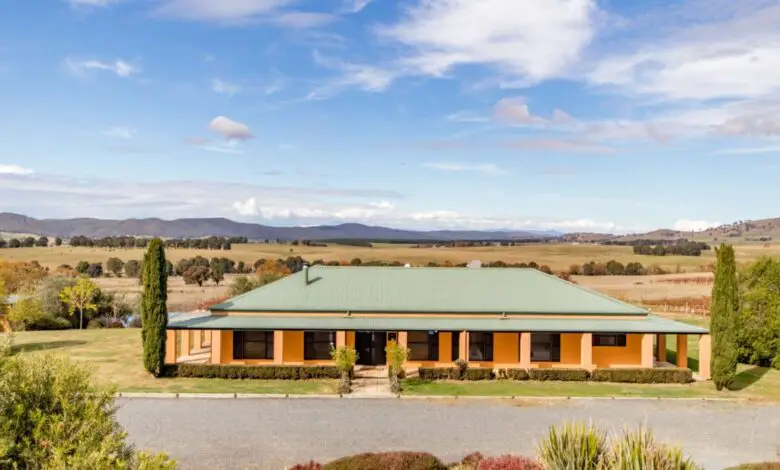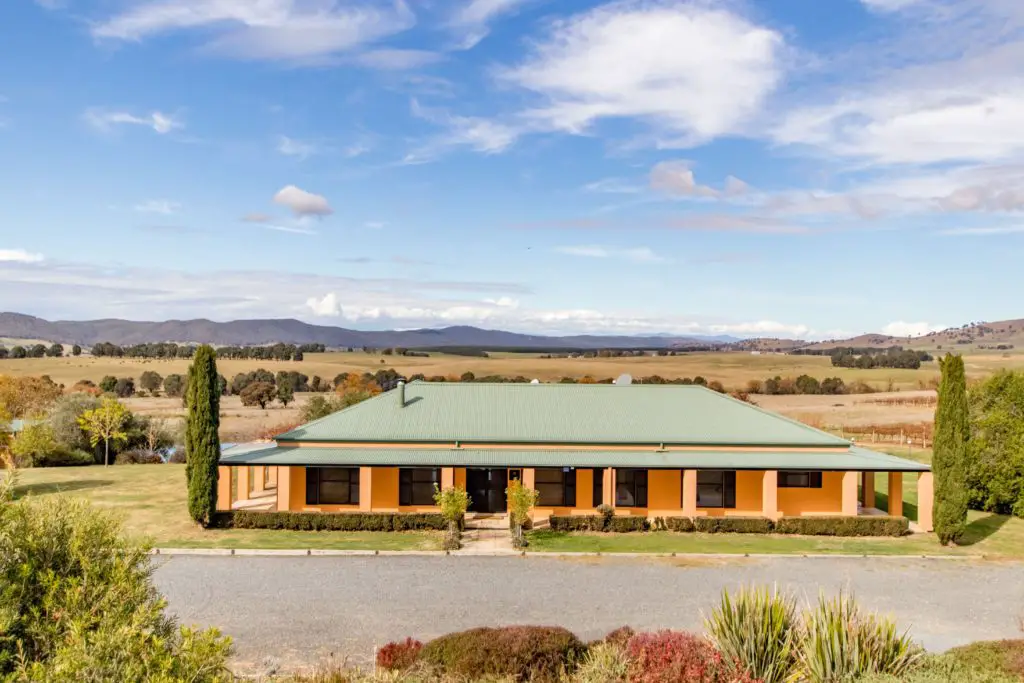 About.
The beautiful Tuscan style house near Tumbarumba is the perfect place to relax and unwind. Recently renovated with 5 bedrooms and sleeping up to 14, the guest house is situated on 25 hectares including a working vineyard and incredible views of the pristine Snowy Mountains. There's also a spa bath, ducted air con, huge deck, fire pit, fireplace and wood-fired pizza oven.
Only ten minutes to town, its perfectly located for surrounding attractions including the 21km Rail Trail cycling track, lakes, fishing, hiking, Tumut, Adelong and our friends at Courabyra Wines.
Receive a 20 per cent discount for seven day stays.