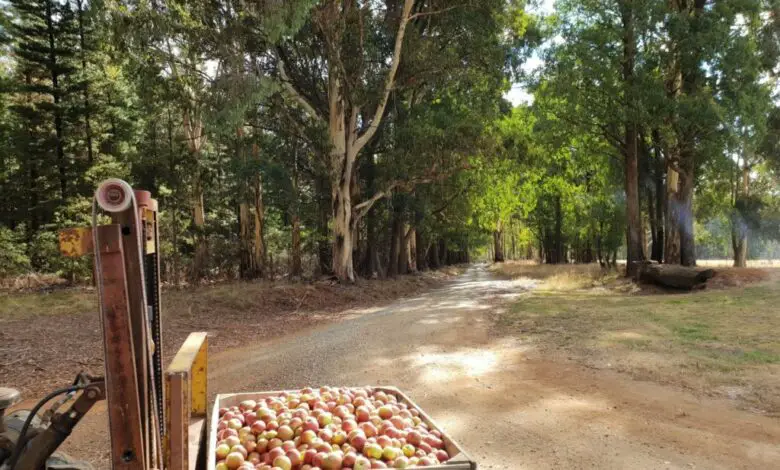 35 Posthumers Road , Batlow, Tumut And Surrounds , Australia
About.
When you visit the Crafty Cider Cellar door, enjoy a free tasting of their six unique ciders.
While there, check out the interesting animals that live on the property, which also doubles as an animal sanctuary. You'll find camels, horses, donkeys, alpacas, goats and many more friendly animals you can get close to.
At Crafty Cider they grow the apples and make the cider on-site, on their beautiful 55 acres tucked away in the Kunama Valley near Batlow NSW.
This is a small family-run cidery that strives to make the best cider they can; cider they know you'll enjoy.
Come for a visit. Open weekends, weekdays by appointment only. If you're unable to visit in person, you can shop online at www.craftycider.co.au.
Crafty Cider is part of the Snowy Valleys Beverage Trail.