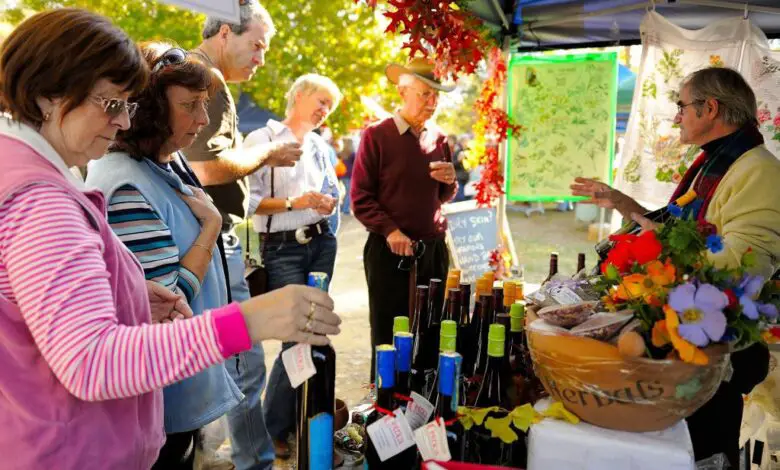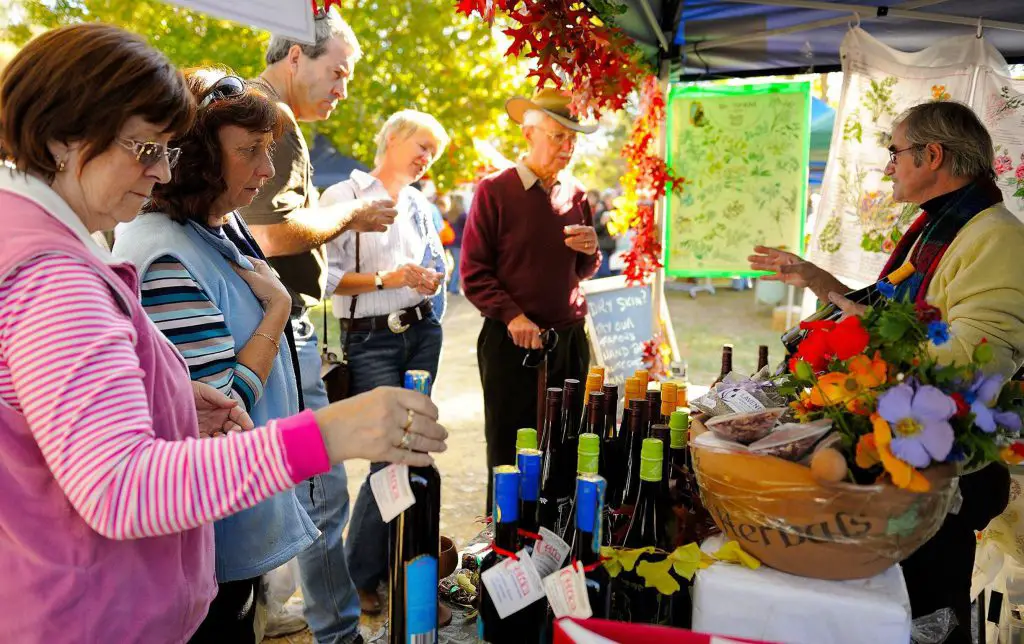 About.
Autumn in Tumut offers one of the most spectacular displays of seasonal colours to be found anywhere in New South Wales.
In 1954 the local headmaster, Alf Wood, introduced the idea of a festival to celebrate the arrival of autumn and the falling leaves, which characterised the town's many parks and gardens. Alf enlisted the support of the Rotary Club of Tumut, and The Tumut Festival of the Falling Leaf was born.
The initial aim of the festival was to foster an appreciation of nature's colours to both the local community and visitors through a series of events over a period of ten days.
Over the years, the Falling Leaf Festival, like the season it represents, has seen many changes but has continued to flourish and grow into a fabulous annual event attracting thousands of visitors far and wide.