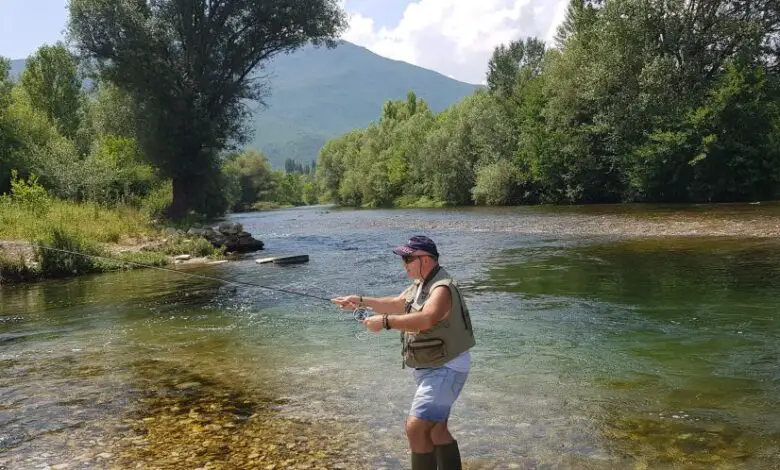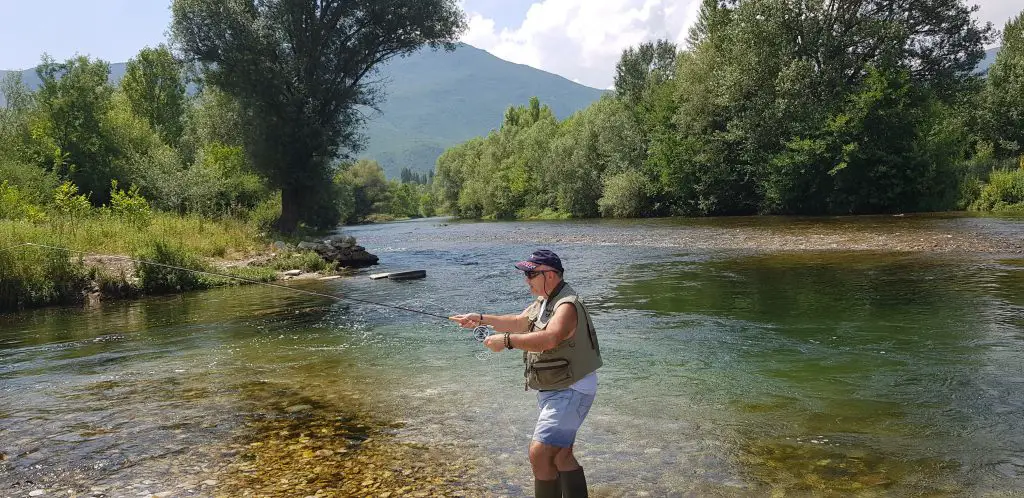 About.
COVID-19: All Rules Apply, all participants must be fully vaccinated.
Tumut Fly Fishing offers lessons, instructors and guides for all levels and all ages. Enjoy fly fishing in the Snowy Mountains!
Tours are available all year round, with guides of 28 years experience. Regardless of age, physical limitations or fitness, you'll be amazed how easy and simple their fly fishing techniques are.
If you've ever been amazed at how this style of fishing is done, this is your opportunity to try it. The art of fly fishing casting is the most important thing to learn – once you know how to cast, then everything else falls into place.
Learn their revolutionary kinetic precision powercast, and you can cast 20 metres. Their world exclusive techniques will give you confidence to fly fish anywhere. Once you learn how to fly fish properly, you can fly fish anywhere: Sydney Harbour, for Barramundi in the Top End, for Trout in the Snowy Mountains, or Wild Salmon in Canada! Lessons and guiding is available for singles, couples, families and larger groups welcome.