Landers Falls Lookout Walk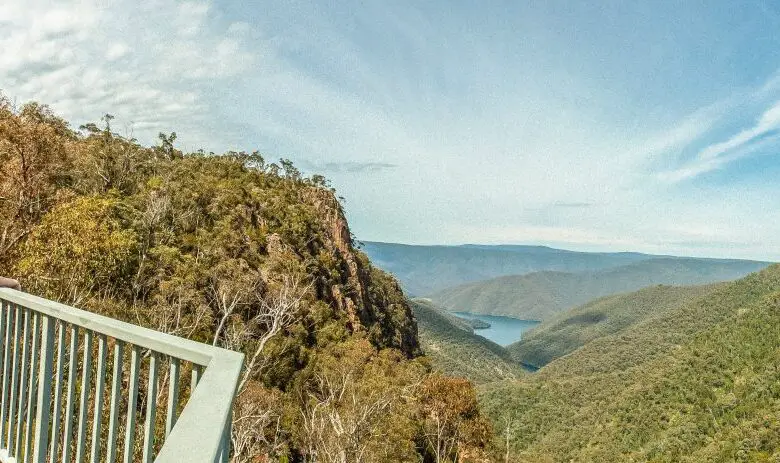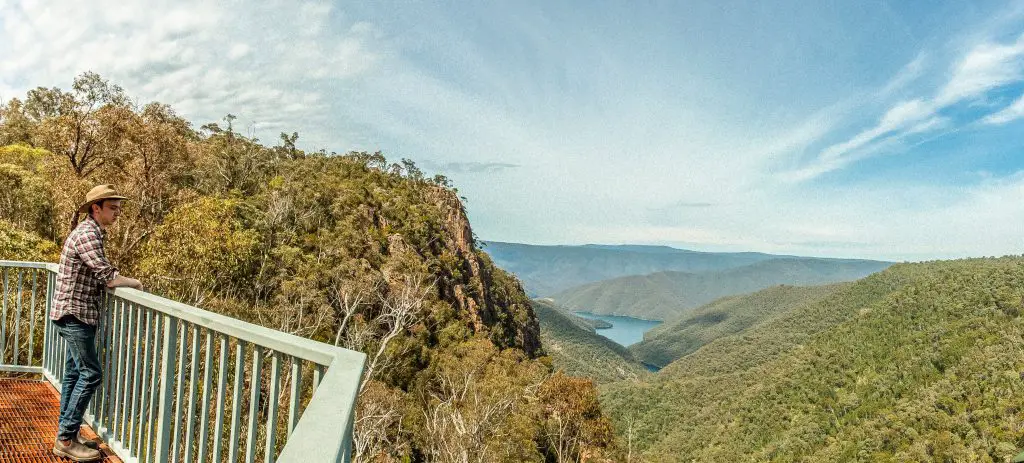 About.
Temporarily Closed
Landers Falls lookout walk takes you to two lookouts, which are sure to impress you with dramatic views of Landers Creek waterfall and Talbingo Reservoir in the valley below. If you're in a two wheel drive, you'll need to park at the Cumberland trail two wheel drive carpark, 300 metres from the Snowy Mountains Highway turnoff. From there, it's a 10.6 kilometre return walk to the lookout.
In summer, four wheel drive vehicles can continue 4.5 kilometres along Cumberland trail to the four wheel drive carpark (vehicle access closed in winter). From here, it's a 1.6 kilometre walk to the lookout.
Perched on the rim of a deep gorge, the lookout greets you with fabulous views of Landers Creek Falls as it emerges from the cliff off to the right. It cascades into a rocky ravine and into Talbingo Reservoir. The tree protruding from the lookout is a Tingiringi Gum, rare in this area of Kosciuszko National Park.