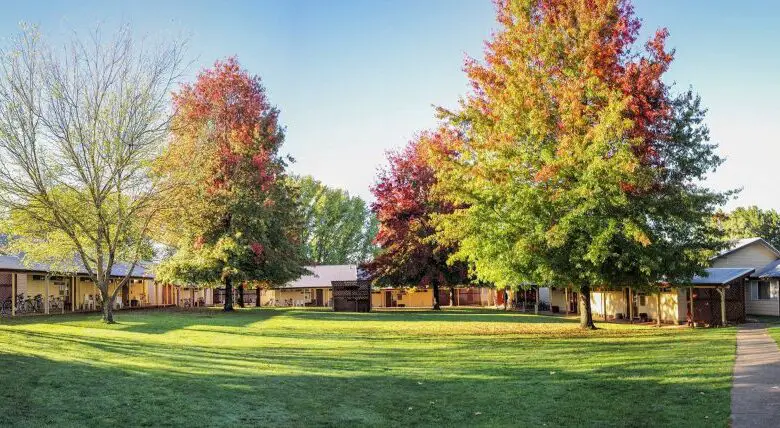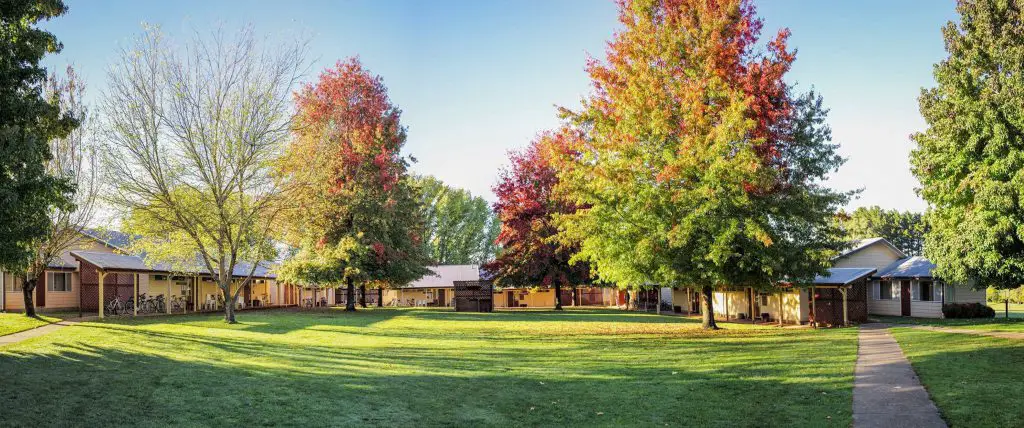 About.
Laurel Hill Forest Lodge is the ideal venue for school camps, Duke of Edinburgh treks, family reunions, weddings, birthday parties, team building workshops, conferences, club getaways, religious retreats or just a quiet weekend with friends away from the hustle and bustle of city life.
The Laurel Hill Forest Lodge offers eight accommodation units, each with their own living area, toilets and bathrooms, and sleeping quarters for between 10 and 20 people in either twin or single rooms.
There is a dining complex where offering healthy menu options, using as much local produce as possible. Special dietary needs can be accommodated. There is a large recreation room available.
The grounds offer several hectares of open fields suitable for ball games, a cement cricket pitch, and a volleyball net.
Several bushwalking tracks start at the Lodge, allowing you to explore the forests that make up the Laurel Hill region.