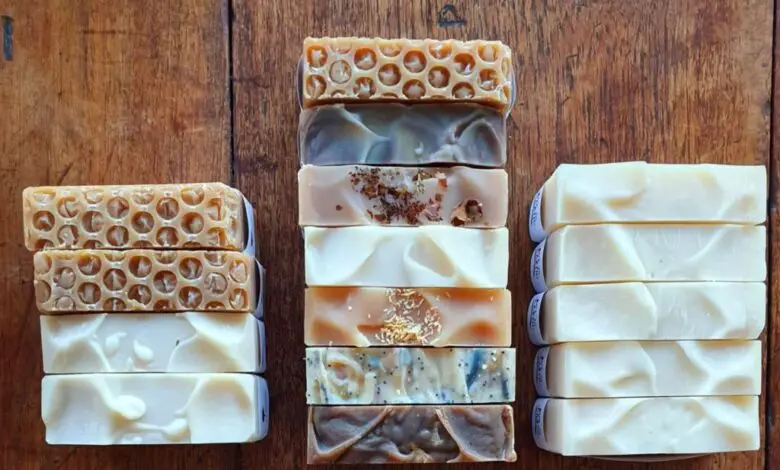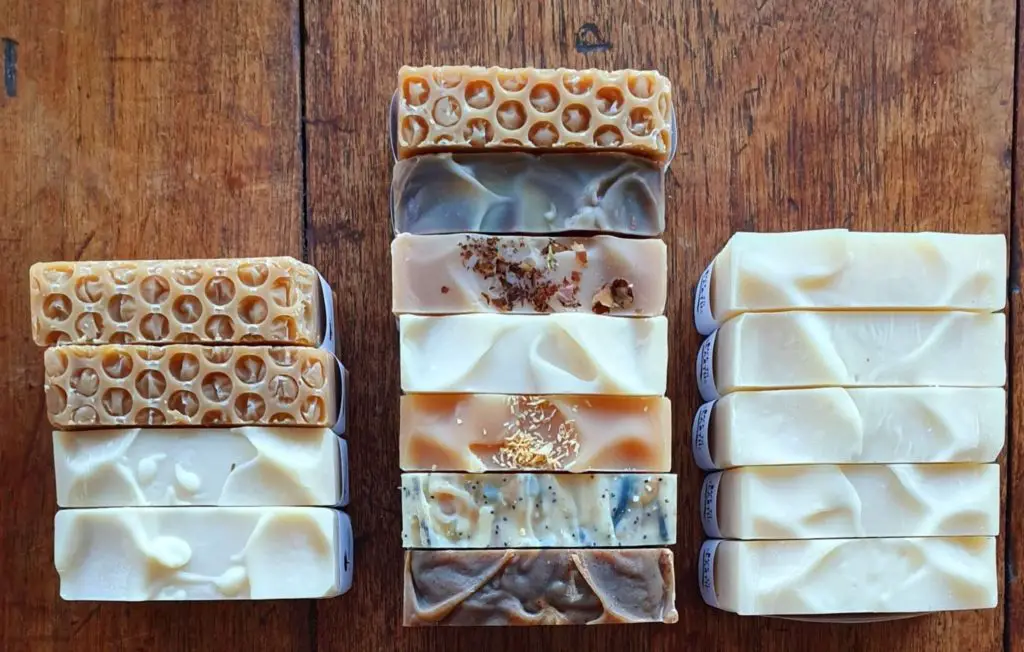 42 Russell Street , Tumut, Tumut And Surrounds , Australia
About.
Local at Learmont's is a cooperative run and owned by makers and producers to bring you the freshest, locally produced and made produce, craft and art you could ever find – right in Tumut's CBD.
Local at Learmont's provides you with the chance to buy the biggest range of fresh local ingredients all in one place.
Depending on the season, you'll find fresh raspberries, new season gala apples, freshly picked corn cobs, locally grown flowers, free-range and amazing tasting pork, bacon and ham, local lamb plus jams, honey and so much more.
Open 10 am until 4 pm on Friday, Saturday, Monday and Tuesday.
The money goes straight to the producers and makers ensuring our local businesses continue to thrive.
Situated in a gorgeous Art Deco building, the former draper and mercer shop of J.J. Learmont built-in 1927, you'll love the beauty of the store as much as the wonderful local produce and craft.