WE MAVERICKS LIVE AT TRBC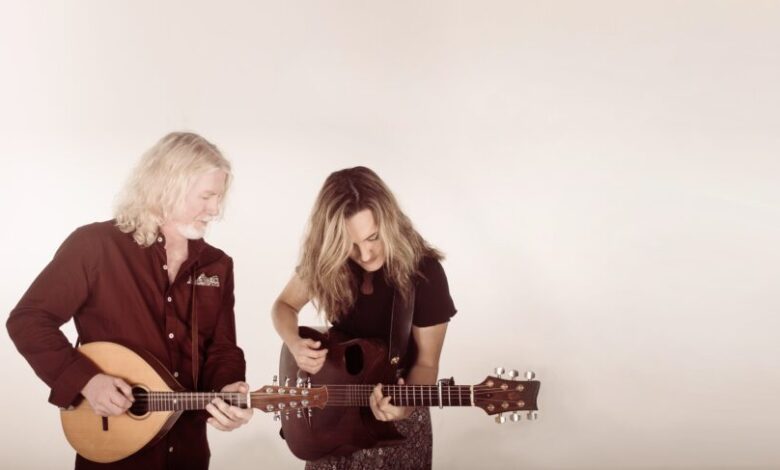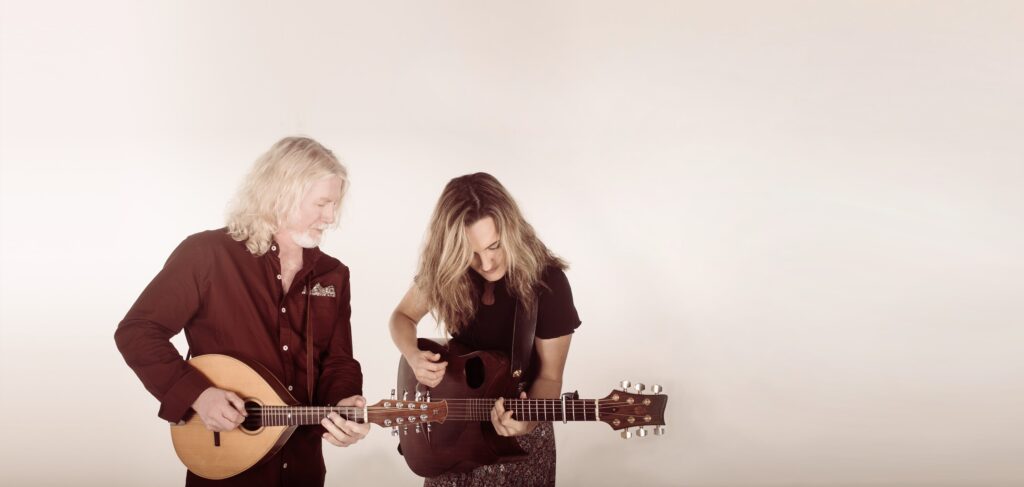 About.
Musical twins and mavericks besides, they're folk that resembles everything else: Bringing challenging originals, entertaining stories and incredible energy, this new duo packs emotional punches but have songs to heal the scars. 
Originally from the NSW Riverina and NZ respectively, Lindsay Martin's masterful strings and vocal meets songstress Victoria Vigenser's magnificent voice and driving rhythms in a connection that is hard to describe. They're known already for uniquely gritty, evocative songs and some muscle-twitching tunes, with echoes of their love for rootsy Americana and Celtic traditional music amongst the harmonies. 
After just a handful of performances, audiences gave the duo no choice but to continue. The original collaboration has been making a bold mark on both sides of the Tasman after only a year of live performances – their steep and fast rise to Australasian festivals and shows has seen the duo nominated "Best Contemporary Duo/Group/Ensemble" 2021 Australian Folk Music Awards, "Best Folk Artist 2020" in the NZ Music Awards, and recipients of Australia's Troubadour Foundation Award 2020.
Playing the amazing Tumut River Brewing Co. Wednesday 20th April.