Yarrangobilly Caves House: Guest rooms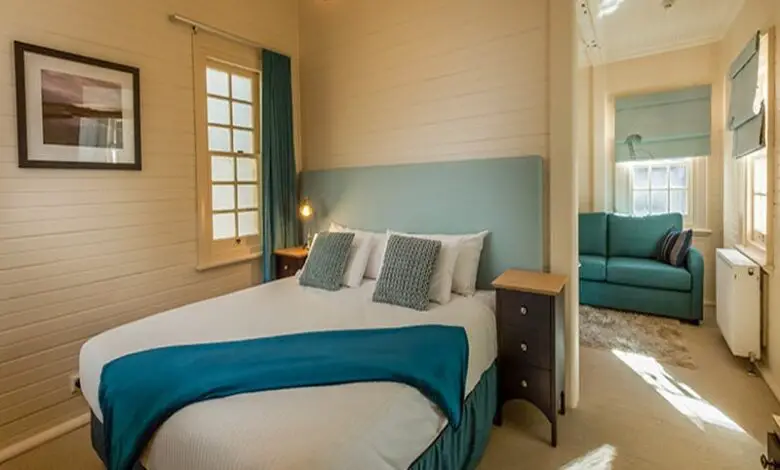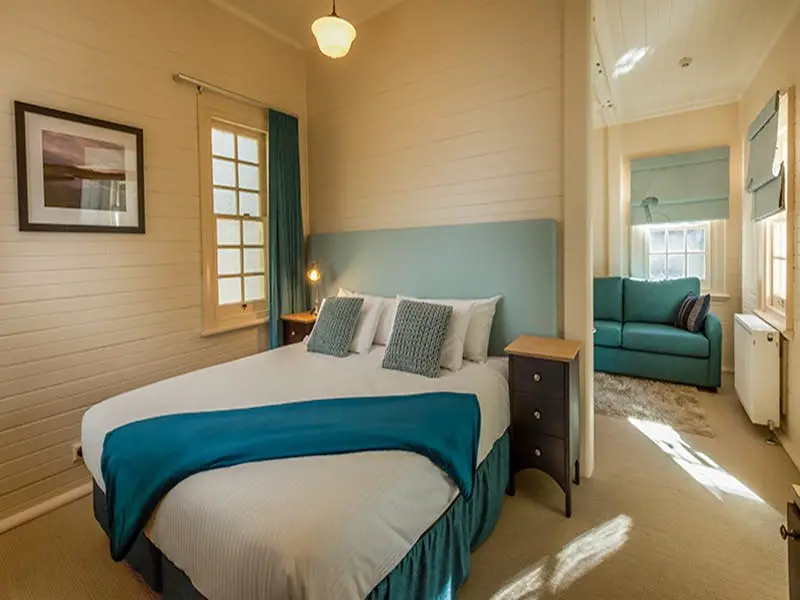 About.
For a weekend away from it all, head for Yarrangobilly Caves House in the picturesque Yarrangobilly Valley in Kosciuszko National Park. Revel in the wonder of a bygone era and stay in your own deluxe private room in this grand heritage building.
Ideal for romantic getaways and celebrating special occasions, Yarrangobilly Caves House is in a spectacular location surrounded by tall forests. Spend your days exploring walking tracks or take guided and self-guided cave tours. You can also catch some fish in the clear mountain streams. Yarrangobilly Caves House is only a short drive to Selwyn Snowfields, where you can enjoy a day out skiing the slopes.
After a day of adventuring, slip into the naturally heated thermal swimming pool. Round it off with a relaxing drink on the veranda, gazing across at scenic views of the limestone bluffs.
Yarrangobilly Caves House also makes a classic wedding or special occasion venue.